Low Membership Fees
Since the site is maintained by the City of Winston Salem Parks division, our club costs are low. As a result, we have the lowest membership fees of any other RC club in the Piedmont area.
New Flyer Friendly!
We know that even the most experienced flyers are still learning! We have an experienced group of members willing to assist at any level of your RC journey.
Comradery and Friendship
Hobby Park RC Club members enjoy a comradery around a hobby that unites individuals of diverse backgrounds.
Club Documents and Meeting Minutes
Access the Hobby Park RC Club by-laws, membership application, meeting minutes and more.
Club Officers and Leadership
Club officers, trainers and more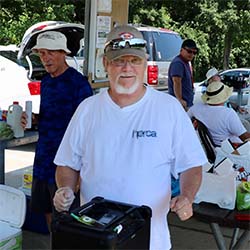 VancePresident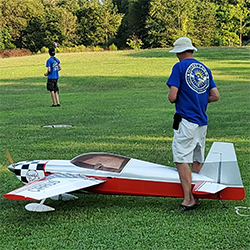 HaroldSecretary
BrenTreasurer
Planes Galore!
Planes of all shapes, size and performance! Even a rocket thrown into the bunch!
Latest News!
Keeping you up to date!